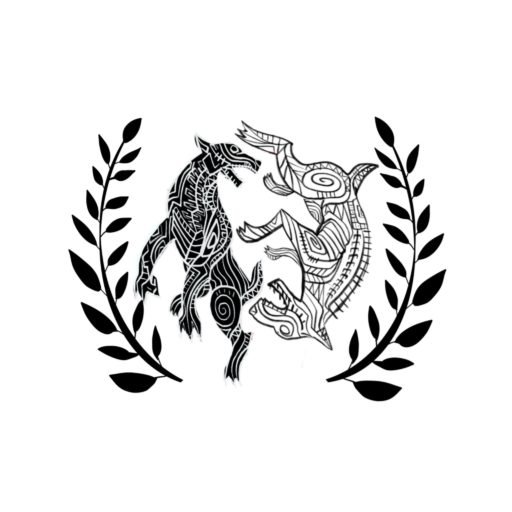 We thank all festival applicants and audiences for a fourth successful WildDogs International Screendance Festival!  Stay tuned for more information regarding the 5th Annual WildDogs International Screendance Festival in Fall 2024!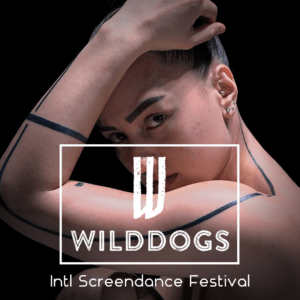 WildDogs is a project of W&M Dance Projects.
Our mission is to develop an open, diverse, and exciting screendance festival for international viewers, connecting and stimulating audiences through a curated selection of the best of dance on film from around the world.  We strive to create an event that stimulates, eliminates boundaries, inspires dialogue, and sets new trends in dance and cinema.
Questions?
Whether you have questions on submissions, viewing the festival, or getting involved – feel free to reach out to us for more information!