WildDogs International Screendance Festival is a project of W&M Dance Projects of Calgary Association.
Our mission is to develop an open, diverse, and exciting screendance festival for international viewers, connecting and stimulating audiences through a curated selection of the best of dance on film from around the world. We strive to create an event that stimulates, eliminates boundaries, inspires dialogue and sets new trends in dance and cinema.
Dive into movement and film; imagine the possibilities!
THE FESTIVAL
W&M Dance Projects proudly presents the 4th Edition of WildDogs, a hybrid festival of international screendance works, presented on September 15 + 16, 2023.  Submissions for the 4th edition of WildDogs are now open — click here for more information on this year's festival!
The WildDogs Team is made up of Executive Director, Melissa Monteros, Artistic Director, Wojciech Mochniej, and Artistic Associates Jared Tobias Herring and Alyssa Maturino. Past Artistic Associates are Tessa Leier and Zoë Abrigo. Technical and Web is Alèn Delfino Martel.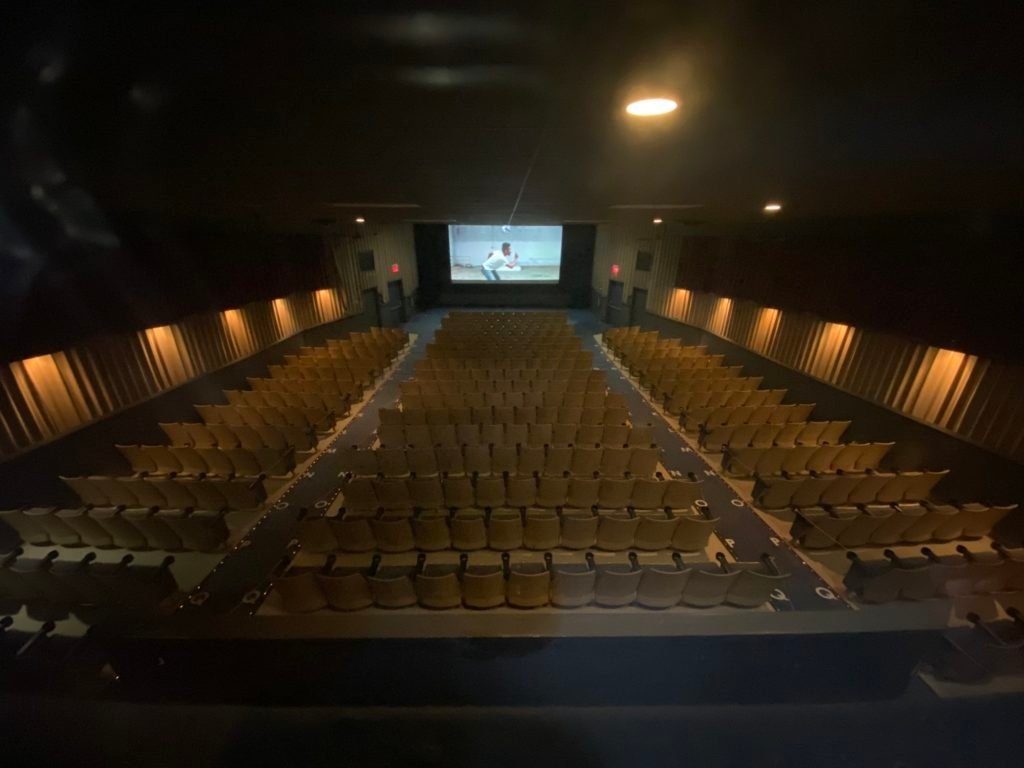 SUPPORT WILDDOGS
As a registered charity, W&M Dance Projects relies on the generous support of funders and individual donors. Consider supporting us today so that we can continue to program the WildDogs International Screendance Festival!