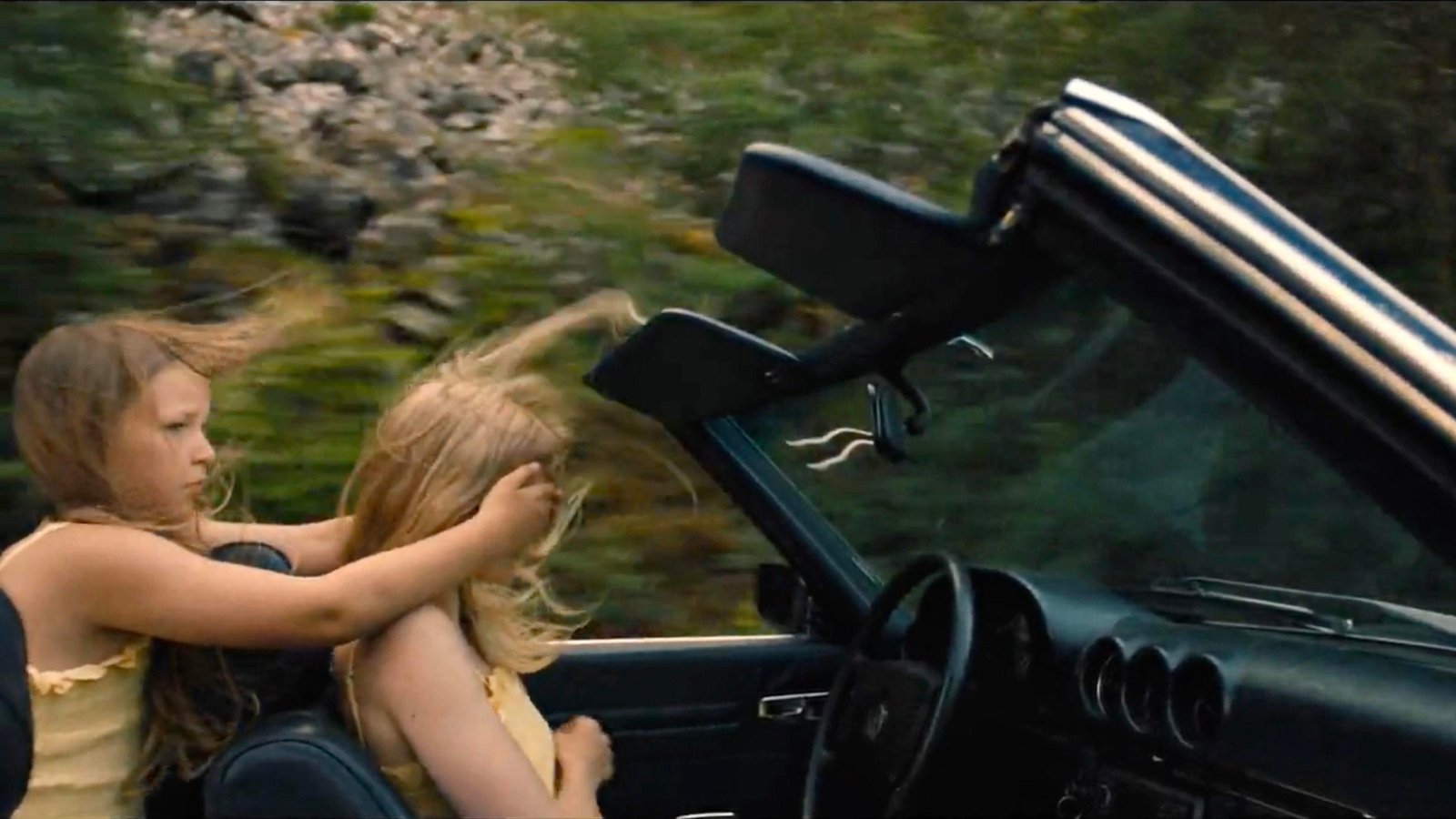 Whilst driving, a woman attempts to reconcile with her past and the scars it left behind.
Director Biography – Valia Phyllis Zwart
Valia studied stage directing in London and works primarily as a producer for Komet Film, a production company based in Oslo.
Through Komet Film, she has produced numerous Short Films, Music Videos and Commercials.
Valia shot her debut Short Film, Life Left Behind with funding support from Viken Filmsenter and the Lærdal Municipality in Norway. Valia continues to develop her ideas in the short format.
Director Statement
This film is an attempt to capture different memories from within one person's life. Through selective memories, I experimented with how I could access impressions, relationships and characters in a physical form within the film format. My initial intention when making this film was to create a personal journey for the lead character and for her to accept and reconciliate with her past and I used music and naturalistic movement to express the totality of each single memory.
Dance and movement have always been a big part of my life: as a child. I was always choreographing routines in my bedroom and as an acting student I fell in love with the movement classes and Laban technique. So then as a director, it came naturally to me to use movement as a way to express thoughts and to create a specific context. I find it challenging but extremely inspiring to use narrative dance in the film format. There is so much more flexibility in telling a story via dance using the camera and it seems that is works.
Through this film, I hope that the audience will be able relate to this and access their own memories and experiences.
| country | Norway |
| --- | --- |
| runtime | 06:15 |
CREDITS
Director, writer, producer

Valia Phyllis Zwart

Key Cast

Anna Einemo Frøysland,
Jon Filip Fahlstrøm,
Karianne Andreassen,
Emily Zwart