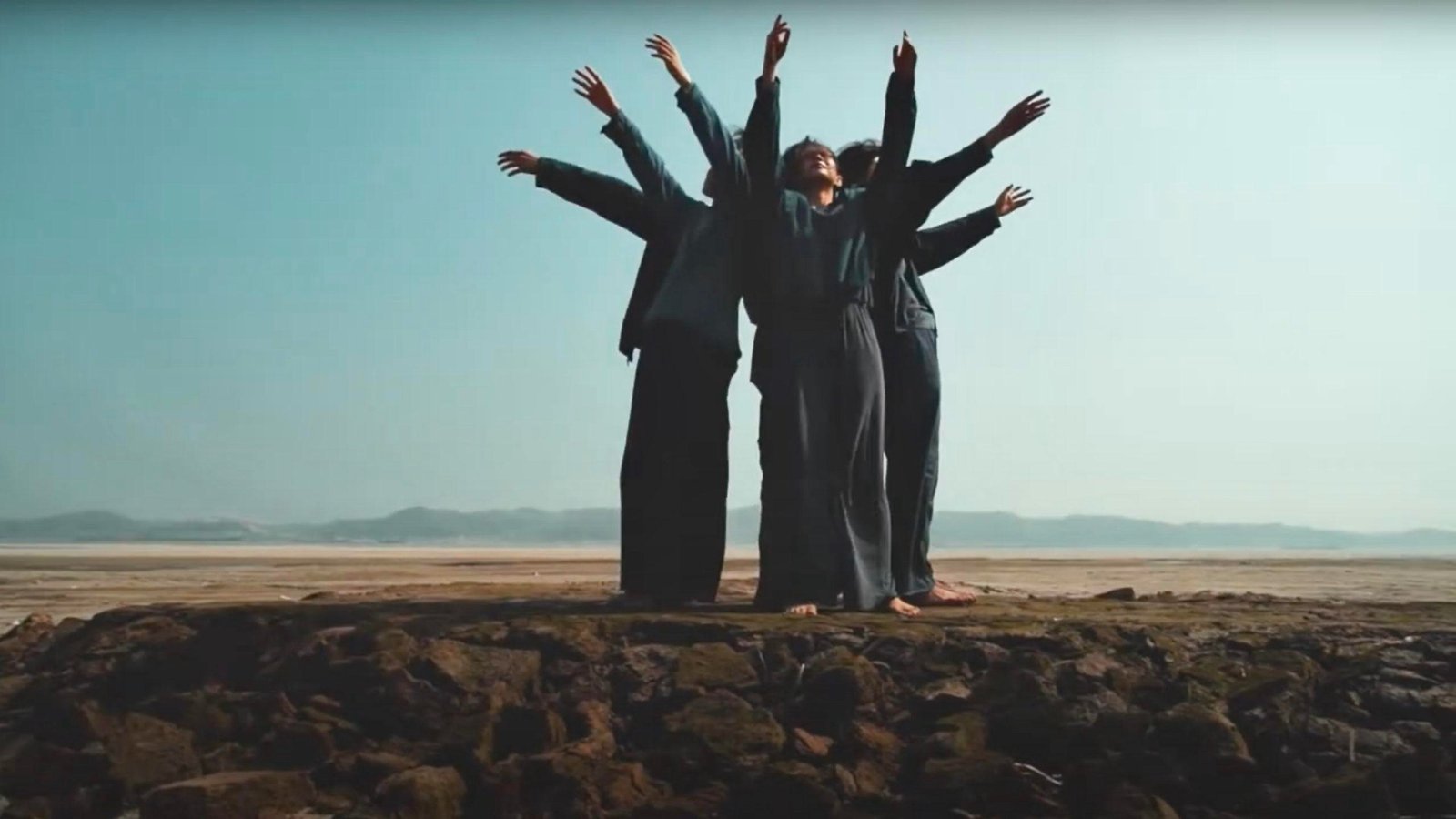 We hope there will be less pollution, less destruction and less war around this world. Our fate will be connected closely, also live harmoniously with nature. The world should be more united ,like a family, and we explore the civilization of universe together.
Director Biography – Li Chen
Li Chen
Director| Choreographer|Dancer
Studying at the Modern Dance Department of Beijing Dance Academy.
2019 Participated in the performance of "ramifications-tributary" by Johannes Wieland ,
2020 Directed dance theater "Desire and Desolation",
2020 Directed dance film "if there is no dream", and won the best director award for "Urban Dance" in the third festival of Zhongguancun,
2021 Choreographed "Should Life Be Busy?" won 2nd
Prize in the 35.International Choreographic Competition Hannover,
2021, Directed dance theater "Full Moon" in the first-class professional construction project in Beijing,
2021, Mainly directed dance theater "The Sun" as the graduation work of the Modern Dance Department in Beijing Dance Academy.
李晨
导演/编舞/舞者
就读于北京舞蹈学院 现代舞系
2019年 参与演出约翰内斯·维兰德(JohannesWieland)作品《ramifications——支流》
2020年 创作舞蹈剧场作品《荒芜与希望》;创作舞蹈影像《如果没有理想》获淀文化季 第三届"城市舞步"最佳导演奖
2021年 创作双人舞作品《Should life be busy?》获得德国汉诺威国际编舞大赛 二等奖
2021年 担任北京市一流专业建设项目——舞蹈剧场《满月》总导演;担任北京舞蹈学院现代舞系毕业大戏——舞蹈剧场《阳光普照》总导演
| country | China |
| --- | --- |
| runtime | 10:15 |
CREDITS