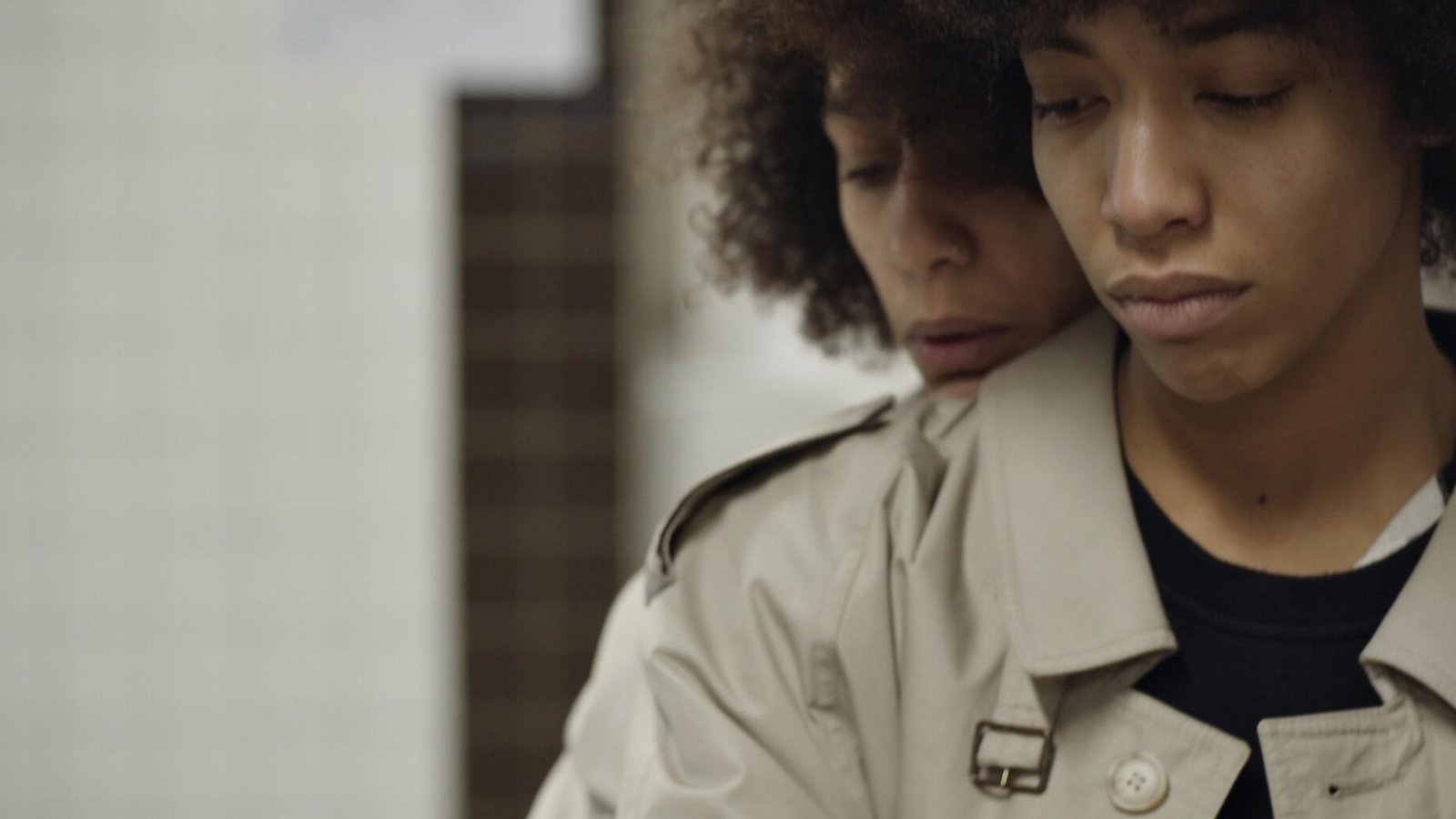 Usures is a reflection of an encounter with Saïd, a homeless choreographer. His withdrawal from the world translates into an absence from the film. Usures then fills this void with bodies in movement, substrates and bursts of life that embody the emotional states that Saïd goes through in his daily life. The underground corridors, intervals between two worlds, become the scene where bodies reconcile and reclaim the power over their fate.
Director Biography – Sebastien De Buyl
Sebastien De Buyl is a filmmaker who summons different forms, staging performative figures in-situ, to resonate and reveal their perceptive representations. His hybrid cinematographic style is characterized by a desire to question societal issues through the sensory and physical embodiment of the margin. His films Ya me voy (2016), Tournures (2017) and Spectre (2020) have been presented and awarded internationally, notably at the Rencontres Internationales Paris/Berlin, the Festival International du Film Francophone de Namur and the Short Waves festival in Poznàn. His latest film, Usures (2022) is the result of a sensitive encounter with Saïd, a choreographer who has become an itinerant.
| country | Belgium |
| --- | --- |
| runtime | 27:45 |
CREDITS
Director

Sebastien De Buyl

Writer

Sebastien De Buyl

Producer

Jacques Lemaire

Key Cast

Victor Dumont,
Djino Alolo,
Castélie Yalombo,
Géraldine Amiel