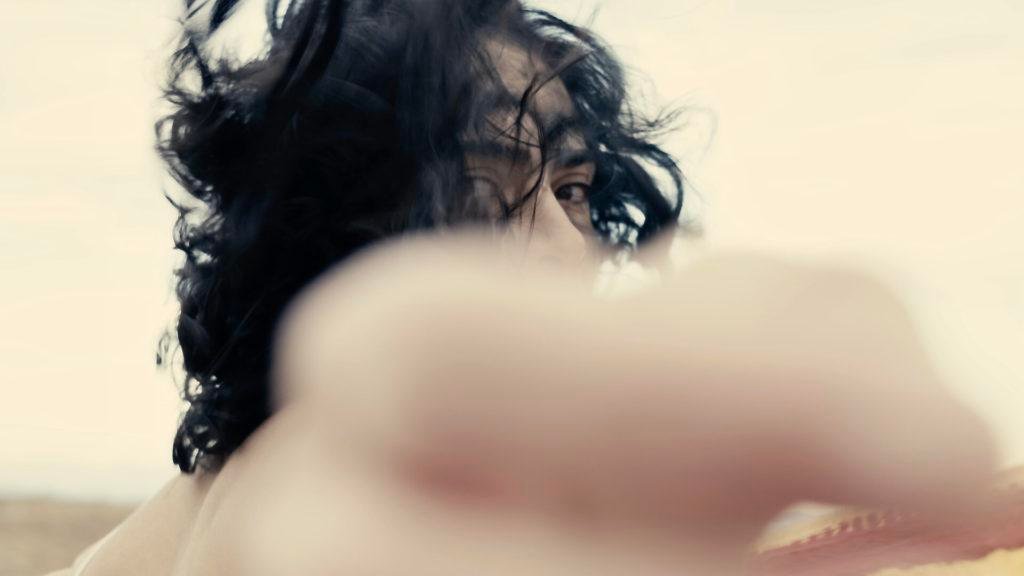 Amidst the vibrant colours and rhythmic beats of Venezuela, a young woman uncovers her passion for dance. But as she struggles to conform to society's rigid beauty standards, she embarks on a disorienting and tumultuous journey of self-discovery, leaving her country, culture and innocence in a violent and abrupt awakening.
Director Biographies – Serenella Sol, Callum McCormack
Serenella Sol
Serenella Sol started dancing ballet at the age of three in Maracaibo, Venezuela. In 2007 she moved to Canada, where she studied ballet and contemporary in Vancouver and Calgary. While attending the University of Calgary, Serenella participated in numerous summer intensives worldwide, including Spain, the USA, Salzburg, and The Netherlands. In 2013, she graduated from the University of Calgary with a B.A in Political Science and a Minor in Dance. She has danced for La Caravan Company (2011), Jeunesse Company (2012) and W&M Physical Theatre (2013-2019). Serenella presented her choreographic work at the Alberta Dance Festival (Dancers' Studio West), Fluid Festival, Montage and produced/ choreographed Coming of Age in 2016 (SeSol Projects). In 2021, Serenella founded Ballet Bodies YYC, a non-profit organization focused on making ballet more accessible, inclusive, and positive, and she is currently the Artistic Director.
Callum McCormack
Callum McCormack is a visual artist based in Calgary, AB. He began making movies as a kid and wrote his first script with his friend when they were ten years old (a WWII drama). Since then, his love of music and photography have manifested into making music videos and he has held exhibitions for his photography and drawing, as well as publishing multiple magazines and countless zines. He hopes to make works that are cinematic and intimate, blending grand themes with human intricacies.
| country | Canada |
| --- | --- |
| runtime | 08:10 |
CREDITS
Directors

Serenella Sol
Callum McCormack

Writer

Serenella Sol

Producers

Serenella Sol
Callum McCormack

Choreography

Serenella Sol

Music / Sound Design

Arturo Rondón

Dancers

Serenella Sol,
Beth Durnie,
Barbara England,
Natasha Korney

Editor

Callum McCormack

Costume Designers

Carmen Galarraga,
Serenella Sol

Set Designers

Serenella Sol,
Callum McCormack

Assistant Directors

Alyssa Maturino,
Jared Tobias Herring,
Mark Hopkins